Welcome to FSY (Foursquare Youth)
We are committed to creating the best youth program that we can! We put a lot of effort in to our services, our events, our mission trips, and our camps. If there is anything we can do for you, please let us know. -Pastor Joe
Wednesday Night
Middle School
Grades: 6-8
Time: 6:00pm – 7:30pm
Description: This is an upbeat and high energy service with fun games and exciting messages. It's a great service to invite friends.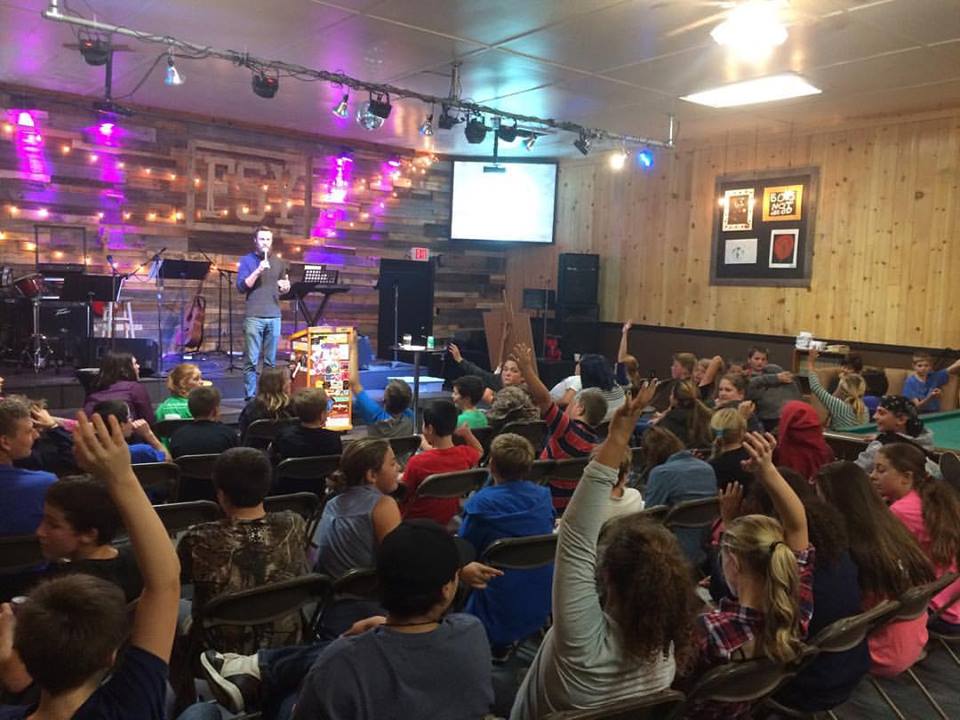 Thursday Night
High School
Grades: 9-12
Time: 6:00pm – 7:30pm
Description: Our high school service features live worship and powerful teaching. Thursday nights are life changing for students.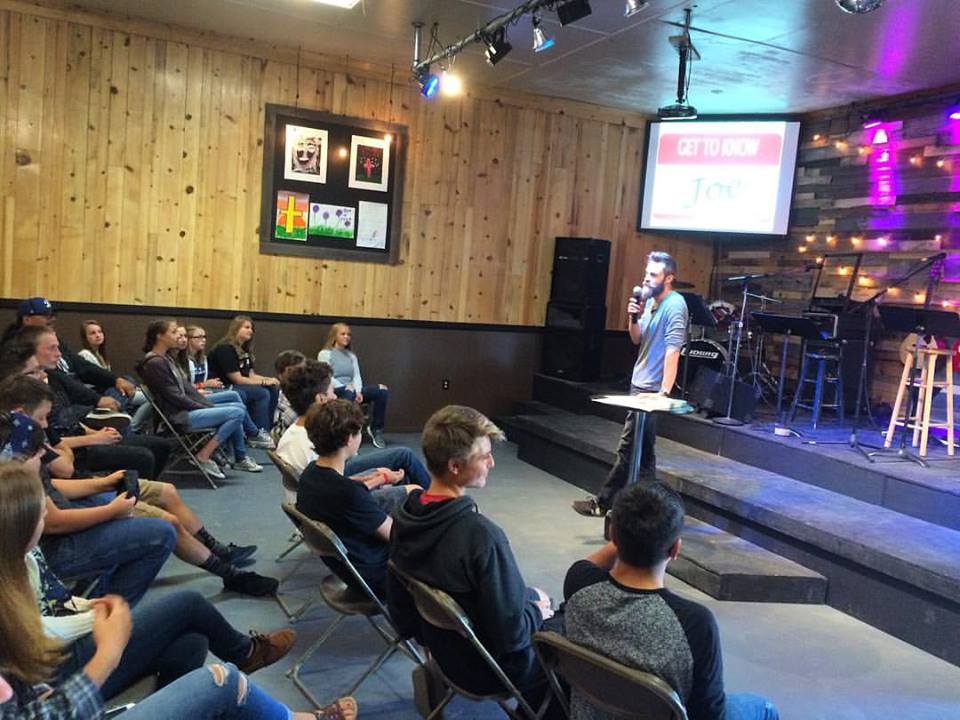 Sunday Morning
(Middle and High School)
Grades: 6-12
Time: 10:30am – 11:45am
Description: Sunday mornings are smaller and deeper. We start with a small game together, then read a section of the Bible together and discuss it.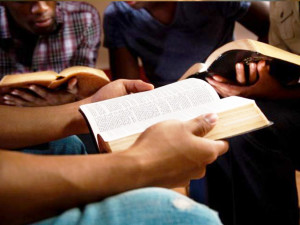 Parent Info
We want to make sure that as a parent, you have the most up to date info about what's going on in our ministry. Please take advantage of the following links below.
Every week, we post about what we're teaching that week in youth, and some questions you can ask your kid about the sermon. We also post about upcoming events, and can take prayer requests.
It is a "closed group" which means that you can write things and ask questions and your kids can't see it 🙂
If you're not on Facebook, send us and email, and we will try to keep you updated via email.
A quick video of our High School Pastor talking about choices
Open Full Church Calendar
Categories: Ministries Main, Youth Ministry