Taiwan
Current Taiwan Missionaries:
Kallen Klein & Whitney Westerman
Whitney and Kallen both have a heart for Taiwan. They have been there on multiple missions trips and for longer terms as well. While in Taiwan, their hope is to learn the language, encourage and serve the local churches, and spread the name of Jesus Christ.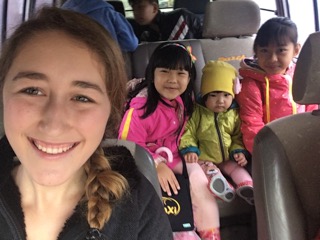 Kallen grew up in Crescent City, but was first exposed to missions with her family in 2012 when they felt God calling them to minister to the people of Taiwan. After graduating high school, she returned to Taiwan for another 2 years serving with YWAM and a church planting organization called NETCA. Kallen has a strong passion for the people of Taiwan and will be committing another 5 years of her life to the Taiwanese. She will be returning January 2018 to team with 9 other missionaries from different countries. For these 5 years they will be focusing on sharing the gospel with the people of Yilan county. Once relationships are built with the churches and community, they hope to start a community center as well as a new discipleship training school.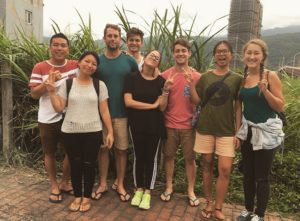 Here is a video that some of the Yilan team have made to explain their mission: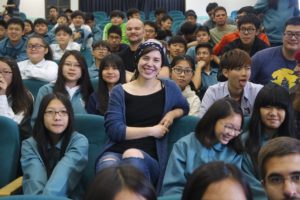 Whitney has also felt God calling her to the people of Taiwan. She is excited about what God is doing on the island and has decided to partner up with a Discipleship Training School that will help sharpen the skills she needs for ministry. From there she hopes to continue sharing the gospel with those that God puts in her path while encouraging and supporting local churches and ministries of Taiwan.
About Taiwan:
Taiwan is a large island in the Pacific Ocean about 90 miles off the coast of China.  It is also officially known as the Republic of China. The people mostly speak Mandarin Chinese with basic English skills. Taiwan is one of the most densely populated countries in the world. There are about 24 million people in Taiwan, but less than 5% are Christian. Taiwan is one of the least Christian countries in the world. There are temples with hundreds of idols on almost every corner. Because of the mixture of many Asian religions as well as its central location, it is often referred to as "The Heart of Asia."  The Living God wants to win this heart and he is calling us to be his instruments.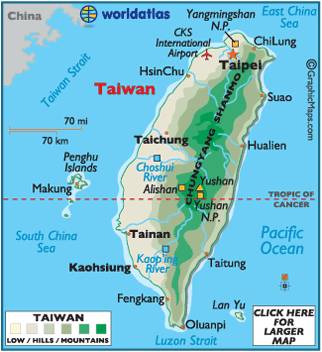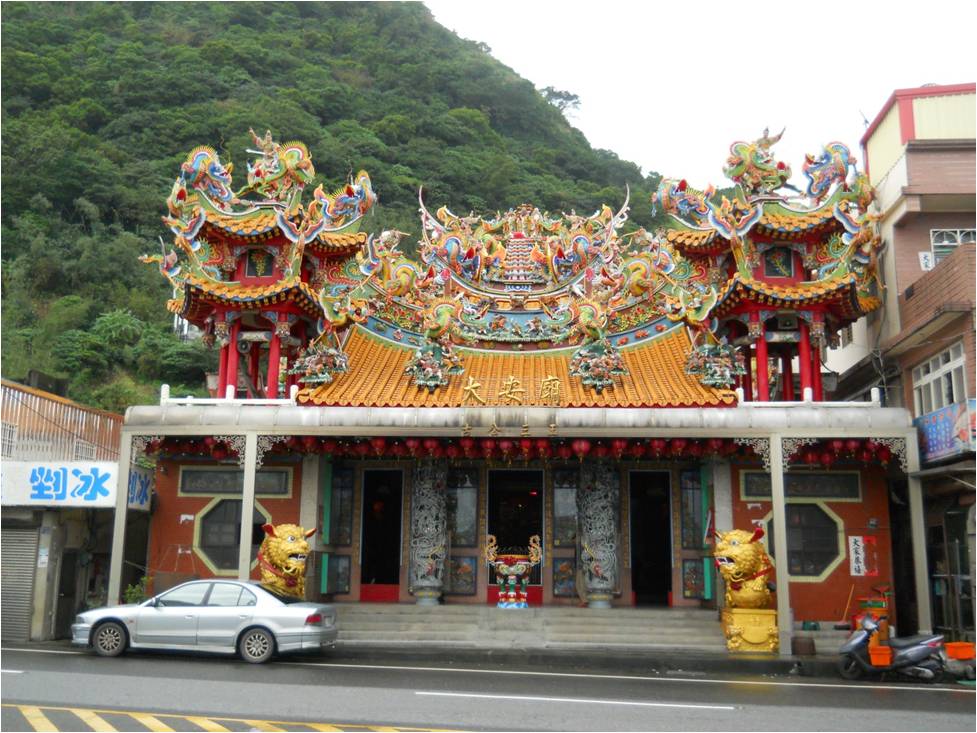 How can you be a part:
Kallen and Whitney are depending on our ever faithful God to provide and lead them in miraculous ways during the next 1-5 years in Taiwan. They are also excited to see how he will provide through people who want to share in this joy. They need your prayers! Please pray for protection, strength, and tireless enthusiasm. Pray that they would learn even more Mandarin Chinese and be able to communicate the essentials of the Good News effectively in a foreign culture. Pray that the love for the people of Taiwan that has grown in them will be apparent to all. Last, pray and ask God if he would have you help support them financially. All of their work will be volunteer, so they will need financial support while serving in Taiwan.
If you feel called to send Kallen and/or Whitney, you can donate in two ways:
On the first page (a google form), you will need to put in a little info so we can connect your gift to the right missionary.
On the second page, under "Occurrence," you can select either:
2. Check or Cash
If you're giving by check, make sure to write "Taiwan" followed by "Kallen" and/or "Whitney" in the memo. All gifts are tax deductible.
Here are some photos of our missions work in Taiwan over the years: