Prayer Team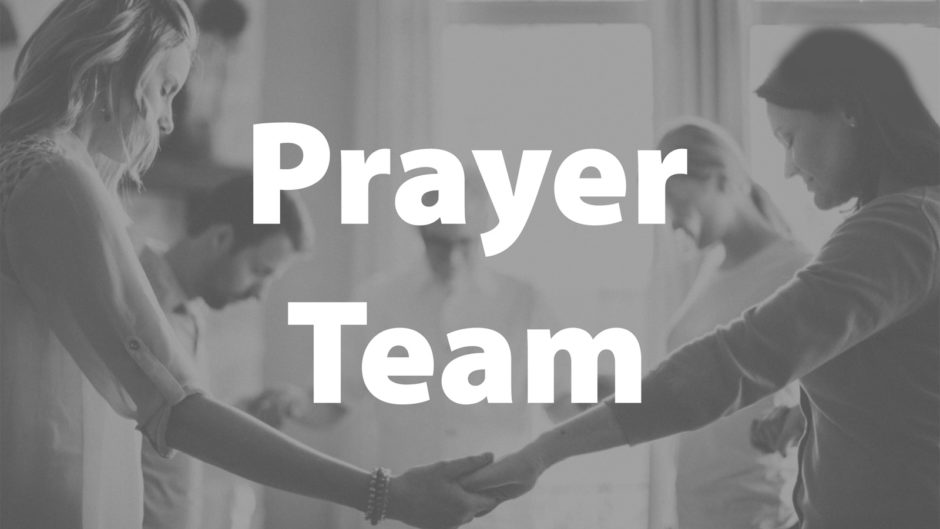 Description: Join the prayer team to pray during prayer times whenever possible. Is available to pray with someone if the need arises. Pray regularly for the church.
Requirements: A commitment to an active personal prayer life. Willingness to pray with others. A commitment to confidentiality of what is said in prayer. Attendance at prayer team workshops or training sessions.
If you're interested in serving here, please send us a message below.
Categories:
Serving Areas