Multimedia Team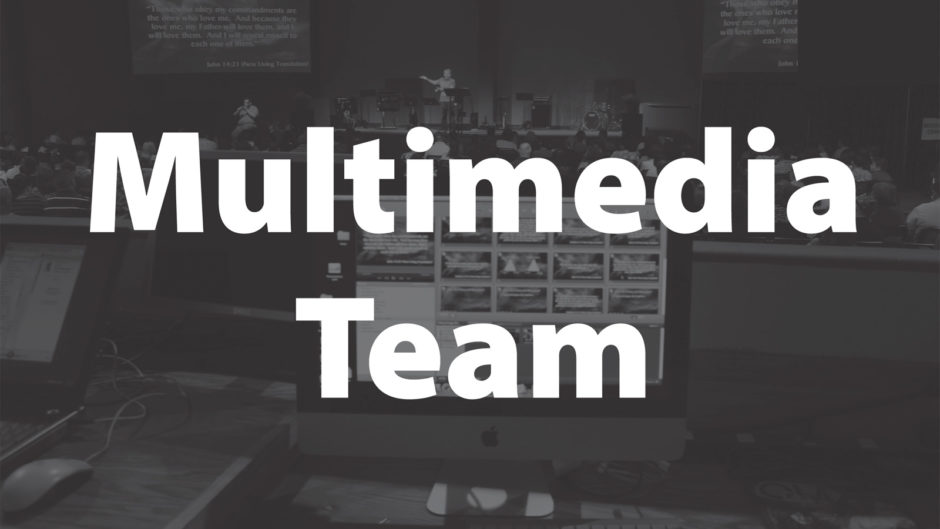 Description: Set-up and operate the computer/overhead equipment during services. Training available.
Requirements: Knowledge of or willingness to learn the computer program to set-up and operate the overhead screens for services and other events as scheduled. Work closely with the church staff, worship team, and sound team to make the services run smoothly.
If you're interested in serving here, please send us a message below.
Categories:
Serving Areas