Missions
At CC Foursquare, we value MISSIONS.
Take a look at some of our upcoming trips, as well as our long term missionaries that we support around the world.
Give to one of our 2018 Missions Trips
If you'd like to give to one of our upcoming missions trips or support someone who is going on a trip, you can use the following links: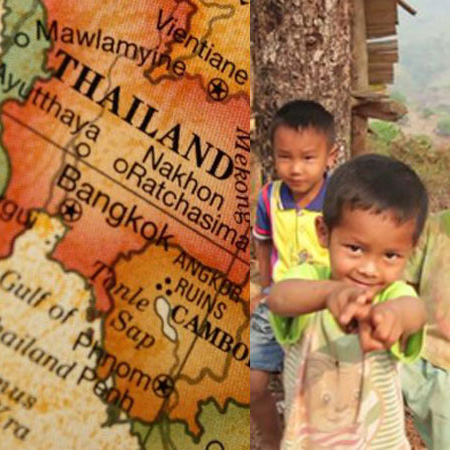 Ed Fleshman will be leading a team to Thailand to work with ThinkSmall ministries and anti-human trafficking efforts.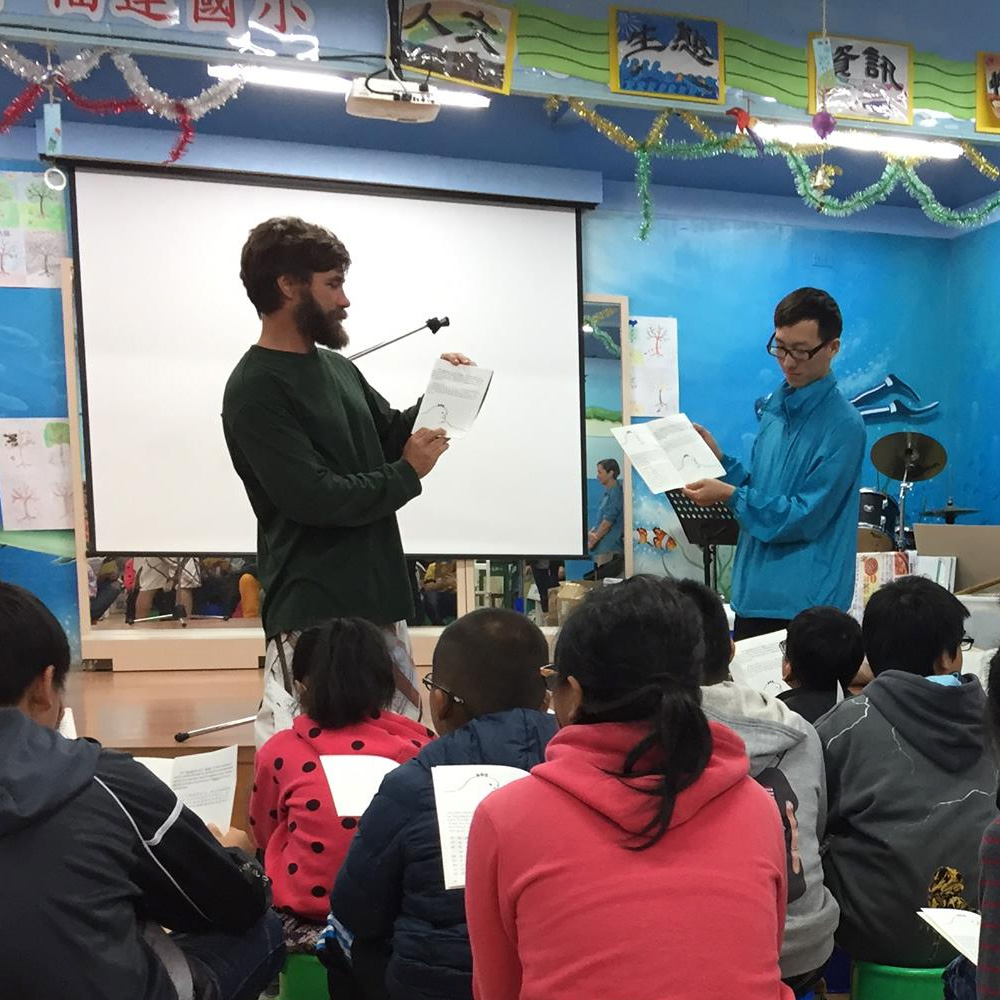 In 2018, we will be heading back to Taiwan during Easter Break to assist the local church and missions efforts in Taipai.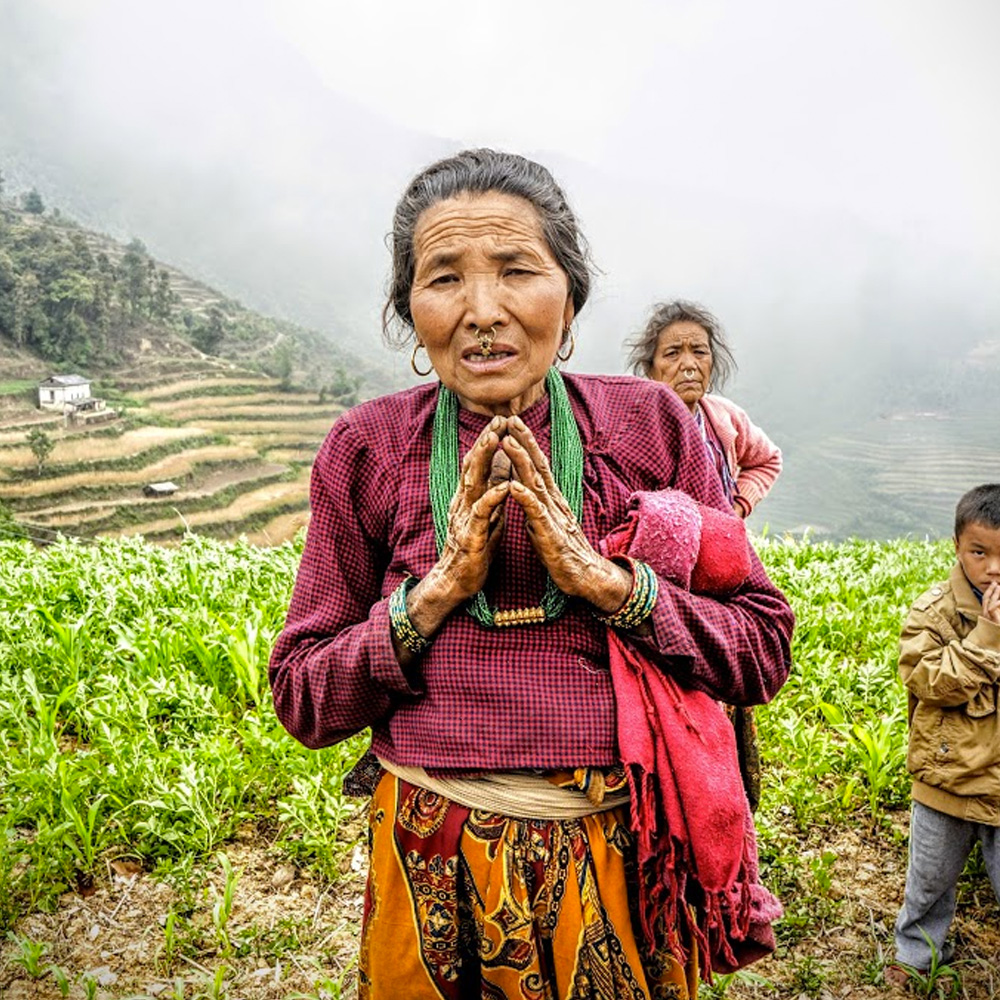 Pastor Roger will be leading team out of Crescent City and will join Craig Alsup and Manna Ministries for a short term missions trip in Nepal.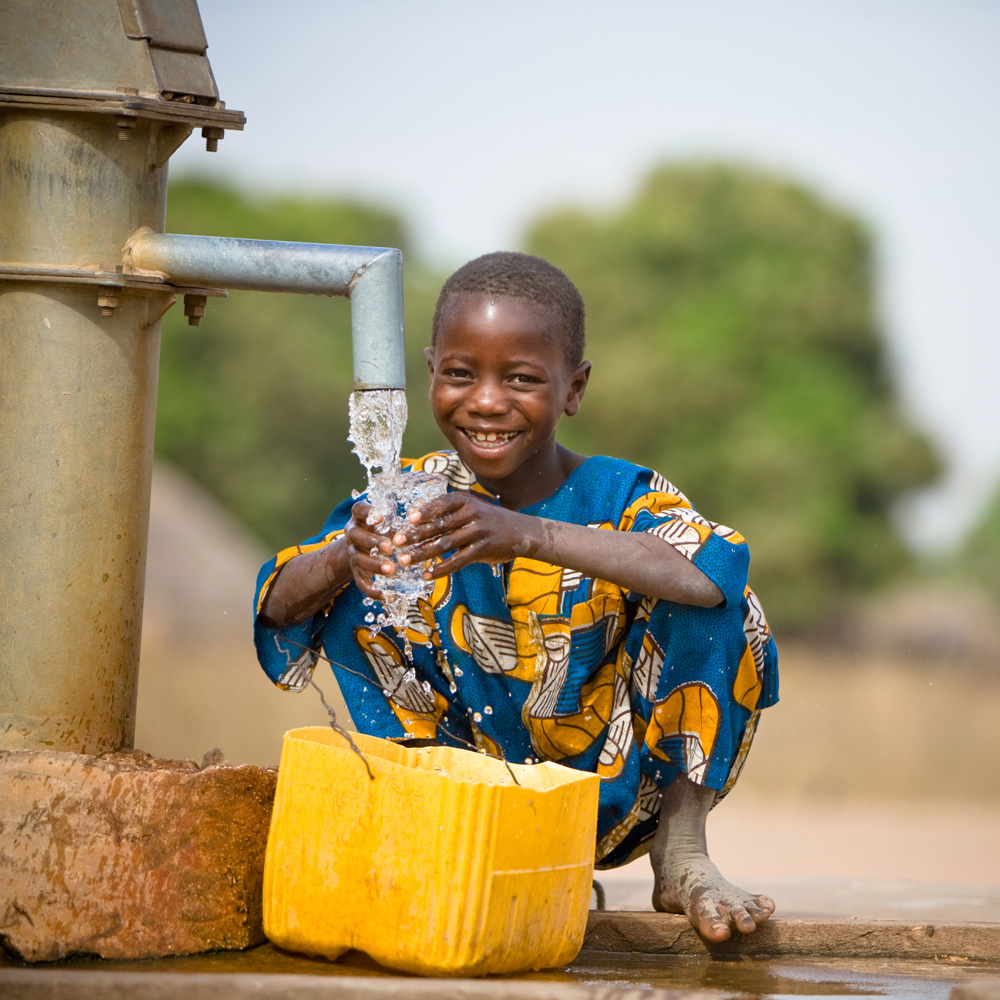 Tammy McFarland will be leading a team to Malawi, Africa to work with Foursquare Missions and the organization Water Wells for Africa.