What We're All About
Our Mission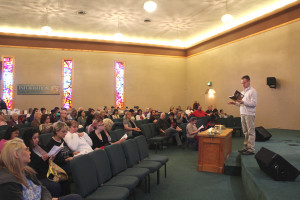 At Crescent City Foursquare, our mission is simple:
"Love God and love others,
continuing the mission of Jesus today."
Our Vision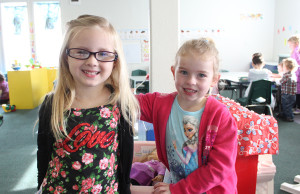 Our church is increasingly becoming a lighthouse and a teaching hospital, effectively assisting people with committing their lives to Christ and then equipping them to continue the mission of Jesus in their homes and communities.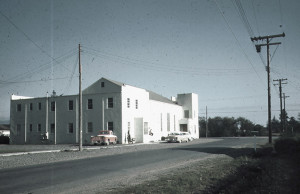 Crescent City Foursquare Church was founded in 1931 under the name "The Foursquare Gospel Church." From its beginning, the church has stood tall in the heart of the city with a goal of being a blessing to the community.
Read more.
Our Location
We're located at:
144 Butte Street,
Crescent City, CA 95531

Our Service Times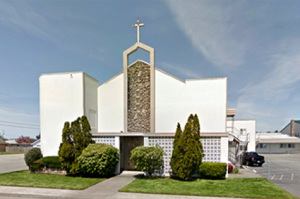 Our service times are:
Saturday Night: 6:00pm
Sunday Morning: 9:00am & 10:30am
Our Values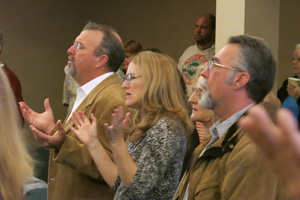 • Worship  •  Prayer  •  Bible  •  People  •  The Holy Spirit  •  Outreach  •  More